We Are Citywoodco Flooring Company
We repair your floor with passion
Citywoodco floors is the main supplier of fine Wood works, Flooring, Decking, Pergolas and shades from most known European and international factories to many projects in UAE and gulf region fitting both hospitality and commercial project needs. We are also proud special representative for City Floor, City Wood and City Pergola, in GCC Area.
When it comes to home finishing, floor is the largest surface to deal with. Choosing the right flooring for it depends on the budget, lifestyle and sure personal taste. Among of the attractive and deluxe option is wood flooring.
At Citywoodco we offer a flexible and scalable set of services that can accommodate hospitality projects of any size, scope or market level. our rigorous attention to detail, high standards of quality, exacting specifications and documentation, adherence to budgets and meticulous follow-through ensures each project is completed on time and within budget.
Interesting Facts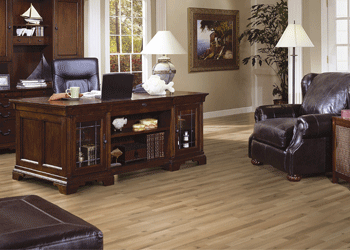 Our Clients
They are awesome people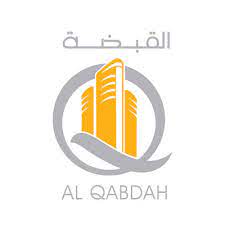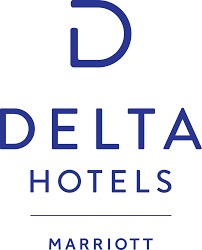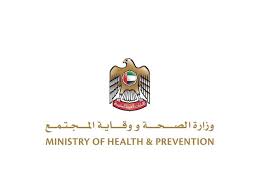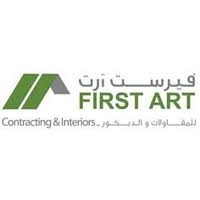 Thank you for reading this post, don't forget to subscribe!